Custom Made Bronze Statues
Top Quality Custom Casting. We are manufacturers of bronze sculptures and fountains. Get them custom made, any design, any size, any quantity. We offer unsurpassed quality, great service, and competitive prices.
Our artist is capable of making custom-made bronze statues to your exact specifications. If you have certain criteria for your custom made bronze we suggest that you submit detailed photographs to us of the subject in as many different possible angles. Close-up shots are also suggested so that our artist can capture as many details as possible.
At this point, our artist will create a mold for your sculpture. You will get up-to-date information throughout the entire molding process and we'll relay any revisions that you request to our artist until you are satisfied. After the approval of your sculpture's mold, we will then proceed to cast the piece into your unique one-of-a-kind bronze statue.
The entire process is estimated to take at the very least 3 months depending on the number of revisions required during the molding process.
Deposits
A 50% deposit is required for any custom-made pieces.
Payments
Payment must be made in full before the delivery of the finished statue.
Cancellations
Cancellation is allowed ONLY during the molding process of the statue.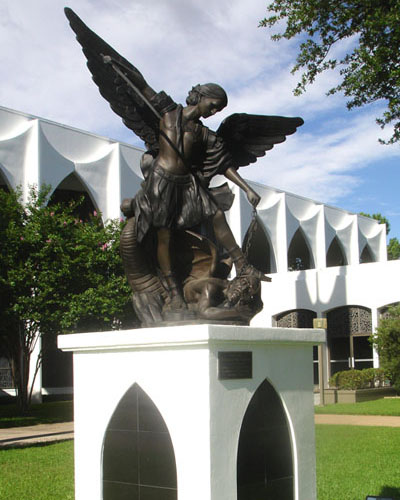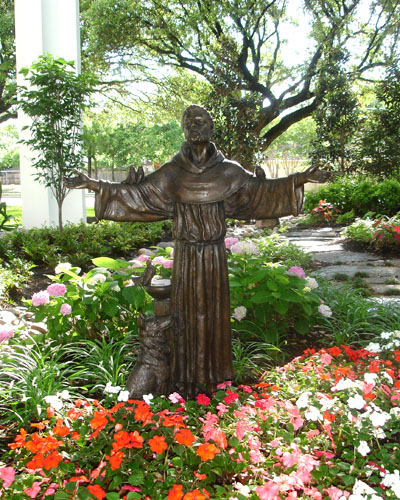 SAT - Sun
By Appointment Only
Our Address
1729 Irving Blvd. Suite 100
Dallas, Texas 75207
Toll Free: 800-711-5435