Founded in 1980, we are proud to offer the most extensive collection of bronze statuary in the world. You will find excellent value in our many collections of sculptures.
They consist of various categories from children collection, classical statues, ethnic and religious pieces, sports and athletic figures, sea-life and wildlife items, all kind of animals of functional items like fountains, occasional tables, chairs and garden benches, lamps and lightings objects, classic urns and vases, garden artifacts and decor.
All our pieces are of the most magnificent quality. Each pieces is cast by the "lost wax" process, an ancient method that is still the best way of casting bronze to ensure fine details, beauty and museum quality
Having our own foundry, we are capable of handling any custom projects. No matter how big or small, 1 or 1000 pieces. We can custom make any bronze for you at a fraction of the cost. Please contact us if you have any questions.
Thank you for your interest in our bronzes.
We look forward to serving you.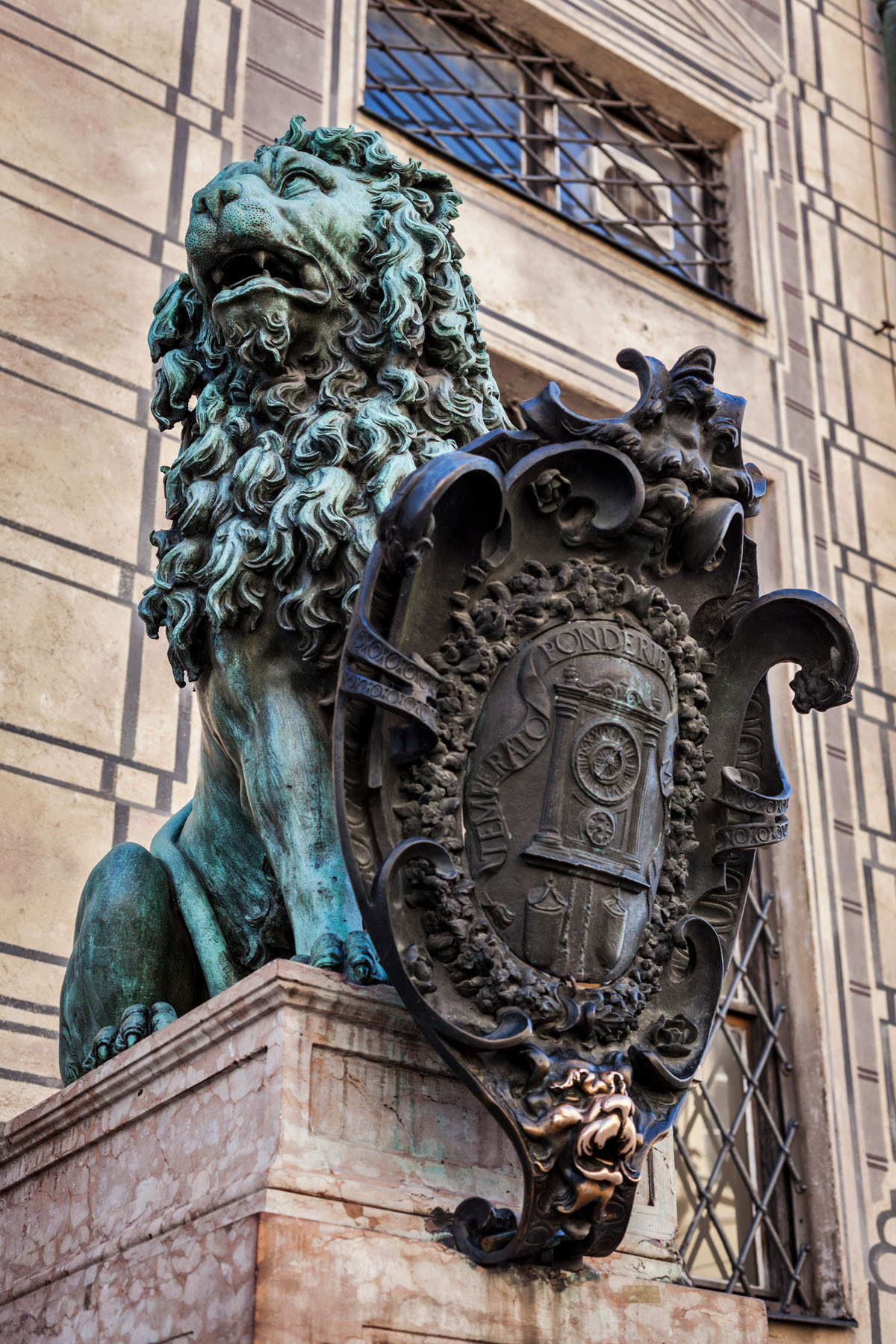 SAT - Sun
By Appointment Only
Our Address
1729 Irving Blvd. Suite 100
Dallas, Texas 75207
Toll Free: 800-711-5435